The Berg is Calling You Back...
Ondini Guest House stands on the border and gateway to the Drakensberg World Heritage Site but it may just well be at the end of the universe. This is the perfect place to commence your quest for exploration and to instil a lifetime love of the mountains. We welcome all our guests back after the lockdown and look forward to seeing you again.
Contacts Us
Gallery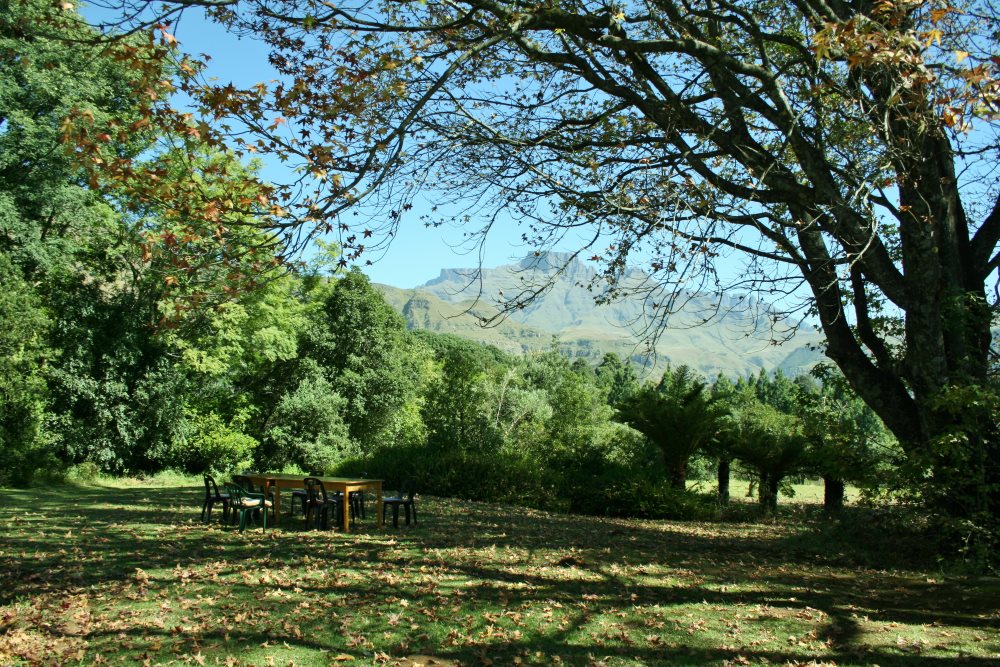 You will find us on the R600 road, just a few hundred meters before the Champagne Castle Hotel.
We are located high in the foothills of the Little Berg, with magnificent views in all directions: down to the valley 300 meters below, a landscape portrayed as in a perfect oil painting, a view stretching 100km into the far distance; then turn and look up to highest peaks in the Berg – Champagne Castle, Cathkin Peak, and Sterkhorn – so close you can reach out and touch them, ad they vividly change colors throughout the day and night.
We offer self-catering accommodation suited for group bookings: families; friends; girls and guys getaways. We have six bedrooms with a total of 14 beds and space to accommodate a few more if needed.
Our 8ha. grounds have been transformed into an indigenous forest, with pathways in which you can lose yourself. We have a tennis court with the best view in the known universe.
Our conference/training room is in a converted barn, opening onto a patio/pause areas surrounded by the mountains. We accommodate up to 16 delegates, with full conference catering.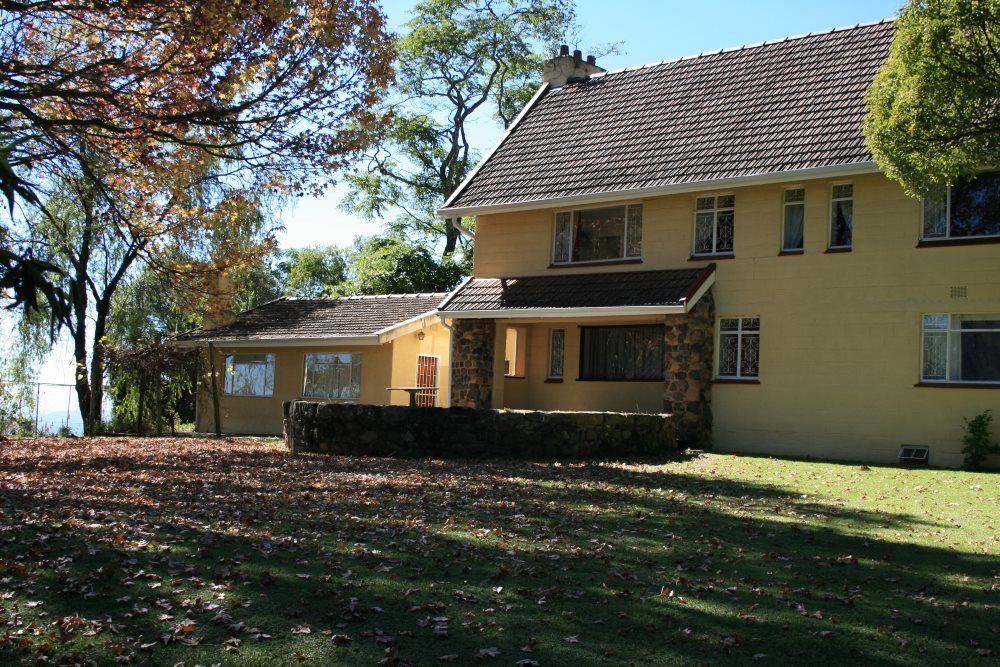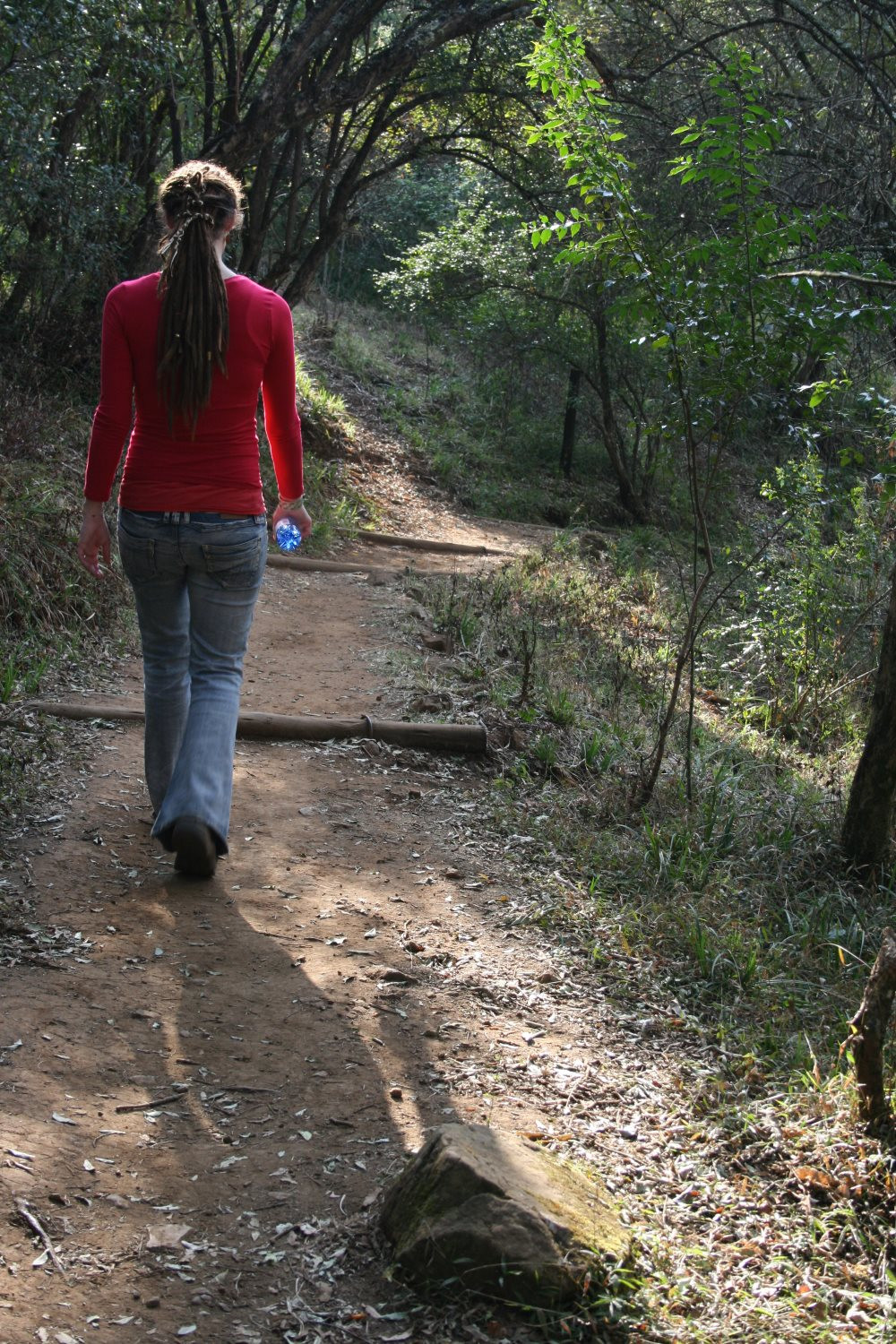 Activities for All Tastes
The Champagne Valley offers a range of different activities and experiences, both for the fit and the not-so-fit, and for the adventurous and the leisurely. From horse-riding, hiking, canopy tours, many great restaurants, to attending a performance of the world-renowned Drakensberg Boys Choir School.
Since we purchased this property 25 years ago we have been paying special attention to ensuring that this reflects the indigenous environment of the Berg, and we have planted more than 2000 trees and shrubs which have attracted a wide variety of birds.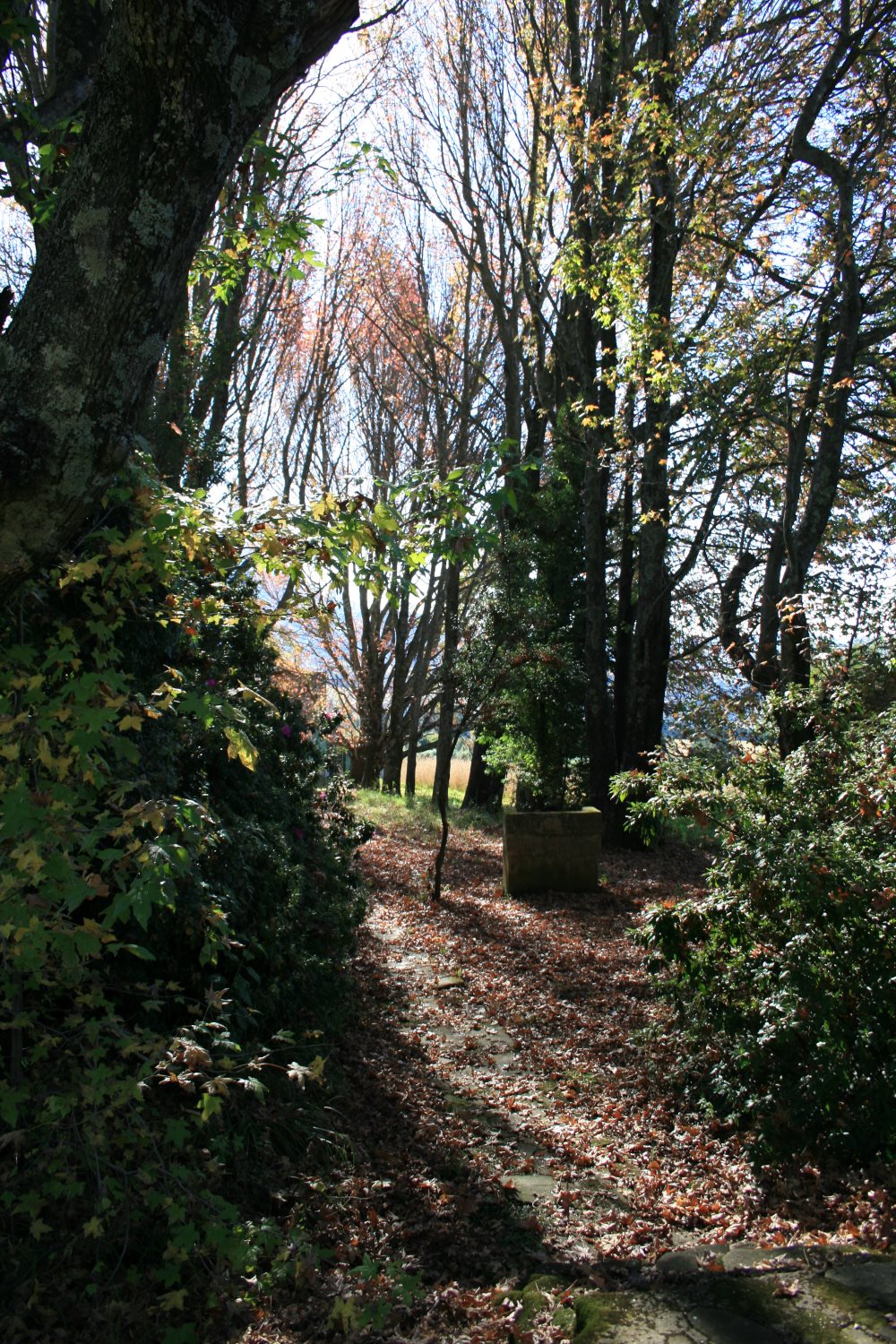 "Once you have been touched by the Berg, a piece of your heart will forever remain here."
"This is the closest I have come to touching heaven."
"Sit in the garden. Watch the cloud float over the mountains. Arise to meet them. You are home"
"Time has stopped. My soul has found its place."
Let us keep you up to date with the information about Ondini Guest House and the Champagne Valley.
With the re-opening after the lockdown we are in a new normal world in which COVID-19 safety is paramount to our guests and to our staff and these protocols will continue until there are regulations which allow us to relax these. The summary of our protocol is...