After six months of lockdown and closure of tourism, the Berg is back open for business, and we are ready to help with a place for your group to stay.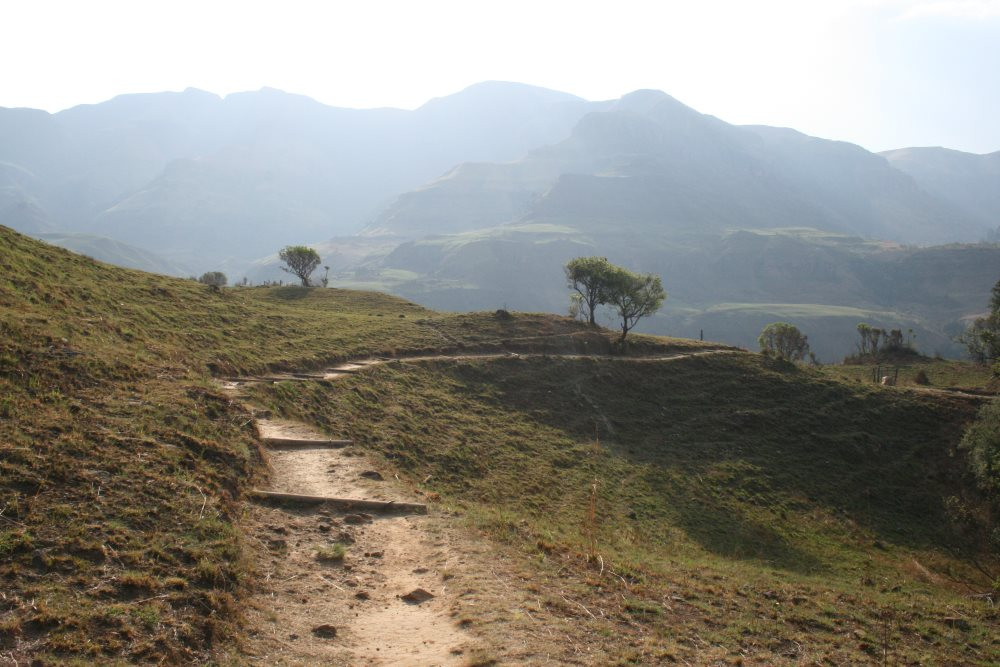 Restraurants are opening for sit down, having been running on a restricted take-out basis for many months, and we are all grateful for their service during these difficult times. Shops are open, although some inevitably had to close their doors due to the loss of business.
Overall, there is great positivity as we start to welcome back our guests and to give them our great Berg welcome. We look forward to having you all again here, even though we have adapted to a new social dynamic.
What is important is that we are open for business and ready to help, and providing the perfect place for you to live the new normal while engaging in the old and wonderful normal of the Berg.
Contact me directly for information on availability.